LUXURY CHAUFFEUR AND CONCIERGE SERVICE
LUXURY CHAUFFEUR AND CONCIERGE SERVICES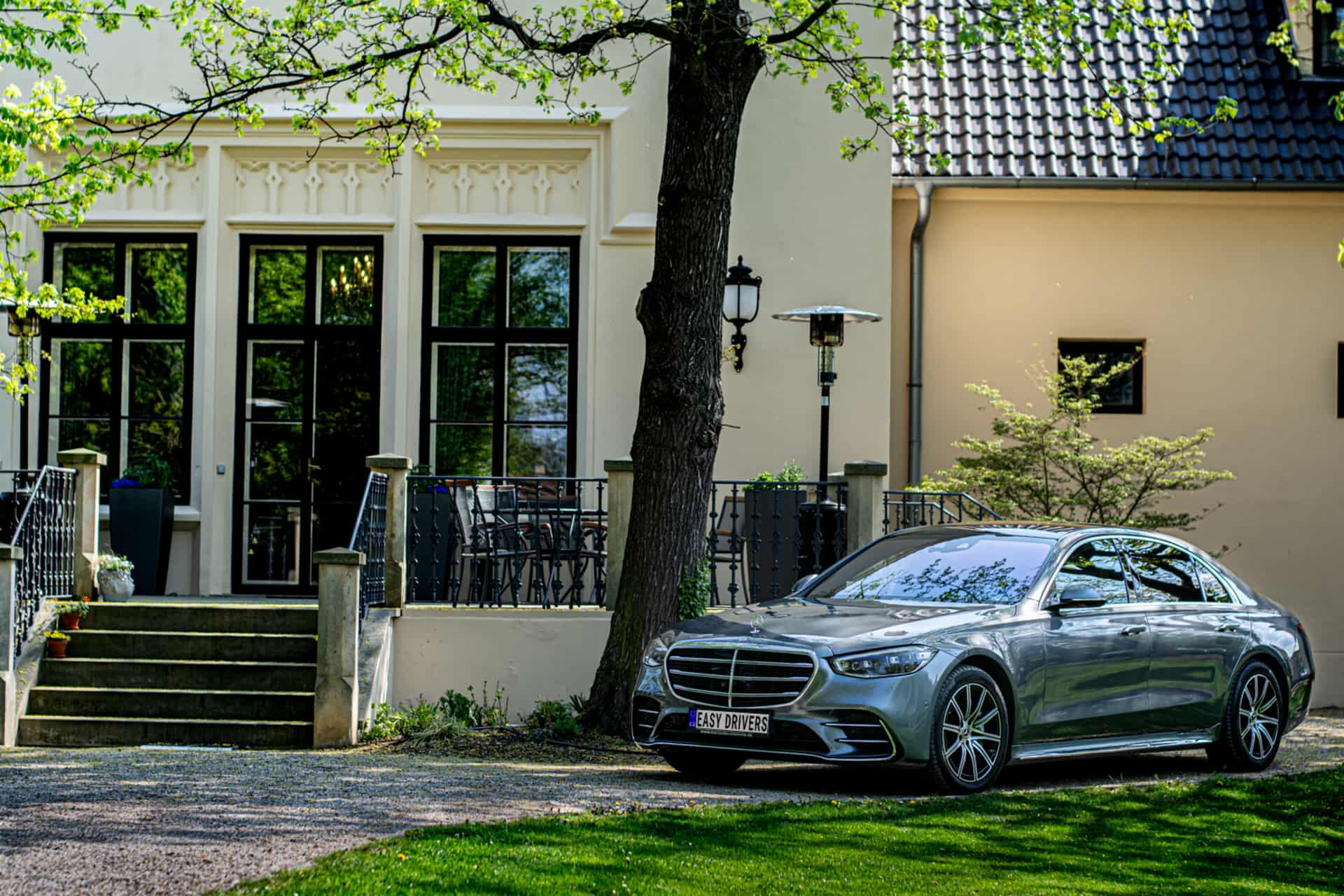 VIP TRANSPORT FOR TRIPS AND TOURS
Easy Drivers offers, among other things, a VIP transport service for trips and tours. And not only anywhere in our country, but also all over Europe. Whether you would like to take a completely private trip, a sightseeing tour, a corporate event, a family holiday or a school trip, our luxury fleet is ready for you for all events. All you have to do is think of your destination.
Trips, tours, holidays in the Czech Republic and abroad
English-speaking chauffeurs
Safe transfer, route knowledge
Available 24 hours a day
Professional skills
Driver professionalism and discretion first and foremost
Luxury cars with above-standard equipment 
Easy Drivers provide a complete service for your trips and tours. Any transfer is just for you, we do not run mass tours with commentary from headphones where you are crowded with unfamiliar passengers. Our service is always on a personal level and based on your ideas of destination(s) we will always suggest the best cars for maximum privacy, comfort and great feeling.
For example, if you have international friends or colleagues coming to visit you and you want to arrange one or several days of fun for them, please contact us. Thanks to our experience with foreign clients, we know the tendency to think that the Czech Republic is just Prague. However, we can also show them other beauties beyond the capital. Romantic castles and chateaus (with possible stays), quaint villages, world-famous breweries and much more, including UNESCO sites.
VIP TRANSPORT FOR TRIPS AND TOURS
Excursions and similar transfers are carried out according to the number of passengers in our luxury sedans and limousines of Mercedes-Benz (E-class, S-class), Tesla and Audi. The cabin of these cars is ideal for a single passenger and their luggage, guarantees maximum comfort and privacy thanks to the tinted rear windows. We can also offer cars with a partition dividing the space between driver and passenger.
In case of transporting more passengers we have our minibuses and VANs of Mercedes-Benz and Volkswagen or large luxury buses ready for you.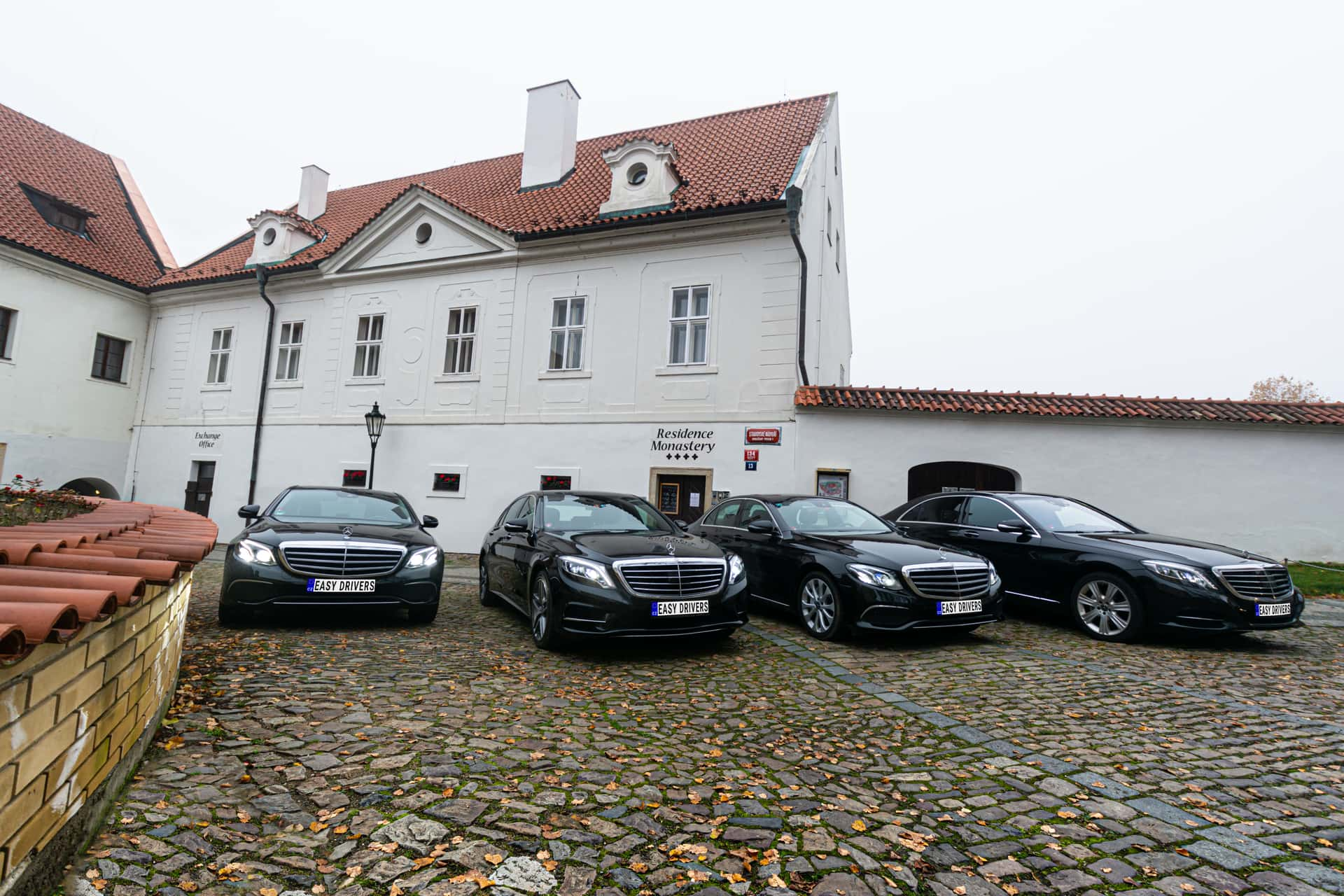 outstanding service
In any case, our luxury cars are always in perfect cleanliness inside and out, in top-quality equipment and we service them regularly. Water, wifi, umbrella and other amenities are also provided in the cabin. On request, we can also equip the vehicle with a child car seat.
To place an order, call us anytime at +420 733 555 911 or email us at info@easydrivers.cz.