LUXURY CHAUFFEUR AND CONCIERGE SERVICE
LUXURY CHAUFFEUR AND CONCIERGE SERVICES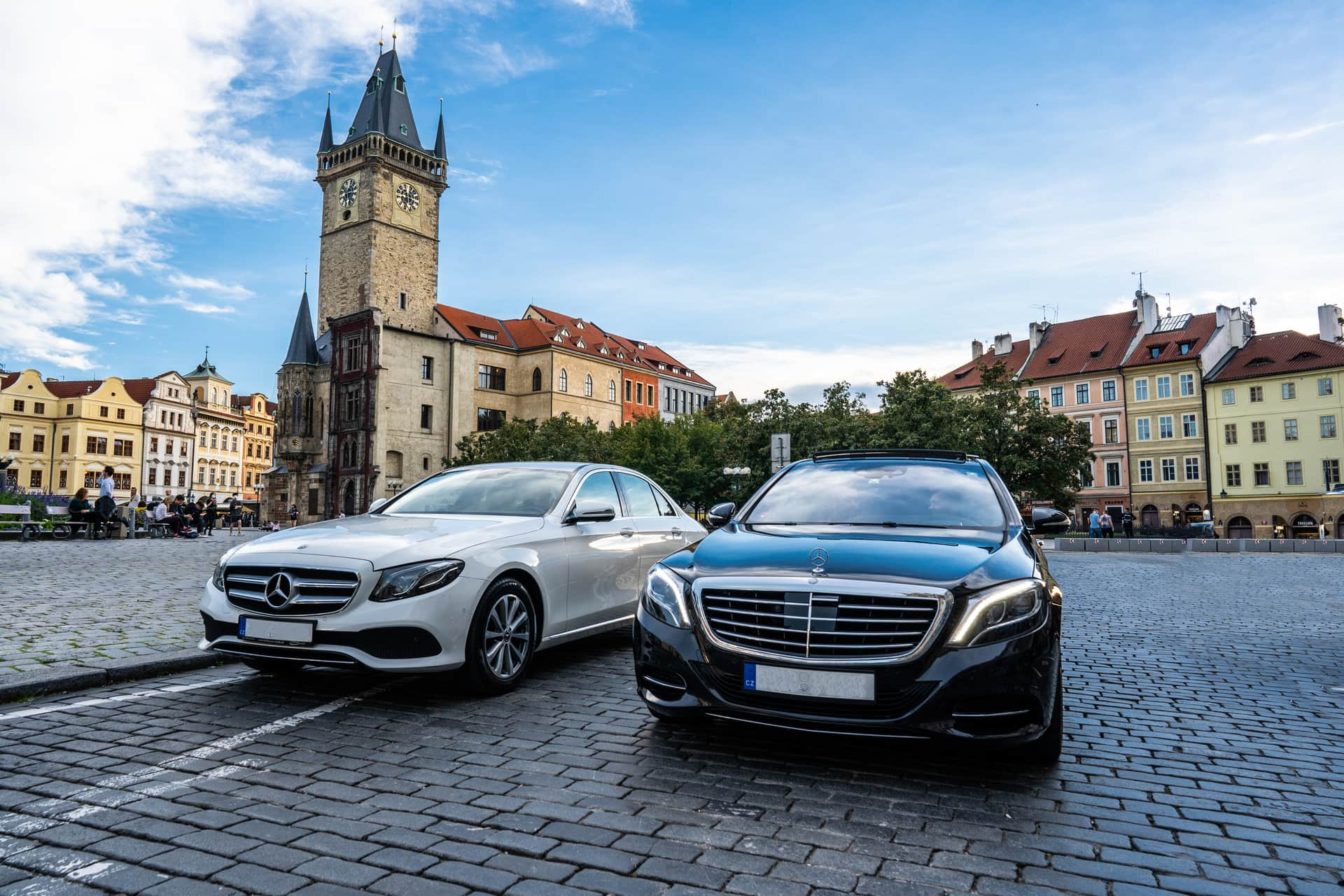 Vehicle transport. A service that comes in handy for all of us from time to time. Whether you're out partying with friends or feeling tired on the return journey, Easy Drivers are there to transport you and your car without any problems. Don't risk anything, just give us a call anytime.
Vehicle transport
Available 24 hours a day
Safe transfer for you and your car
Professional skills
Professionalism and discretion are paramount
Great benefit for your employees
Never miss the fun ending a company party that is always talked about for weeks and weeks! We will come for you and your car anytime and take you safely to your destination.
You know those situations where you drive to work, but then have to figure out how to get home when you've decided to hang out with your colleagues at the end of the day? If you live in Prague or you need to get from Prague to anywhere in the country, just let us know and we'll be with you in no time. Just as you can feel safe, you don't have to worry about your car. Our professional drivers always treat them as their own.
Vehicle transport
We can arrange for your car to be transported literally anytime and anywhere. And not only for private cars, but also for company cars. Your employees will certainly be delighted with the offer of such a service, as it happens, many of them live further out of town and commute for work. In these cases, i.e. in the case of our service for companies, various benefits also accrue when using our services. In particular, monthly or weekly invoicing (so your employees do not have to worry about payment on the spot), setting up service according to the individual needs of your company, price advantages.
Our offer includes picking up your car, transporting it to the garage and handing over the keys wherever you wish.
Vehicle transport order
We can arrange transportation throughout the country, whenever you want. The participation of a professional driver is a matter of course, as well as the possibility of choosing a specific luxury car, which you would like to be driven by.
To order vehicle transport call us at any time at +420 733 555 911 or write us your wishes and requirements at info@easydrivers.cz.