LUXURY CHAUFFEUR AND CONCIERGE SERVICE
LUXURY CHAUFFEUR AND CONCIERGE SERVICES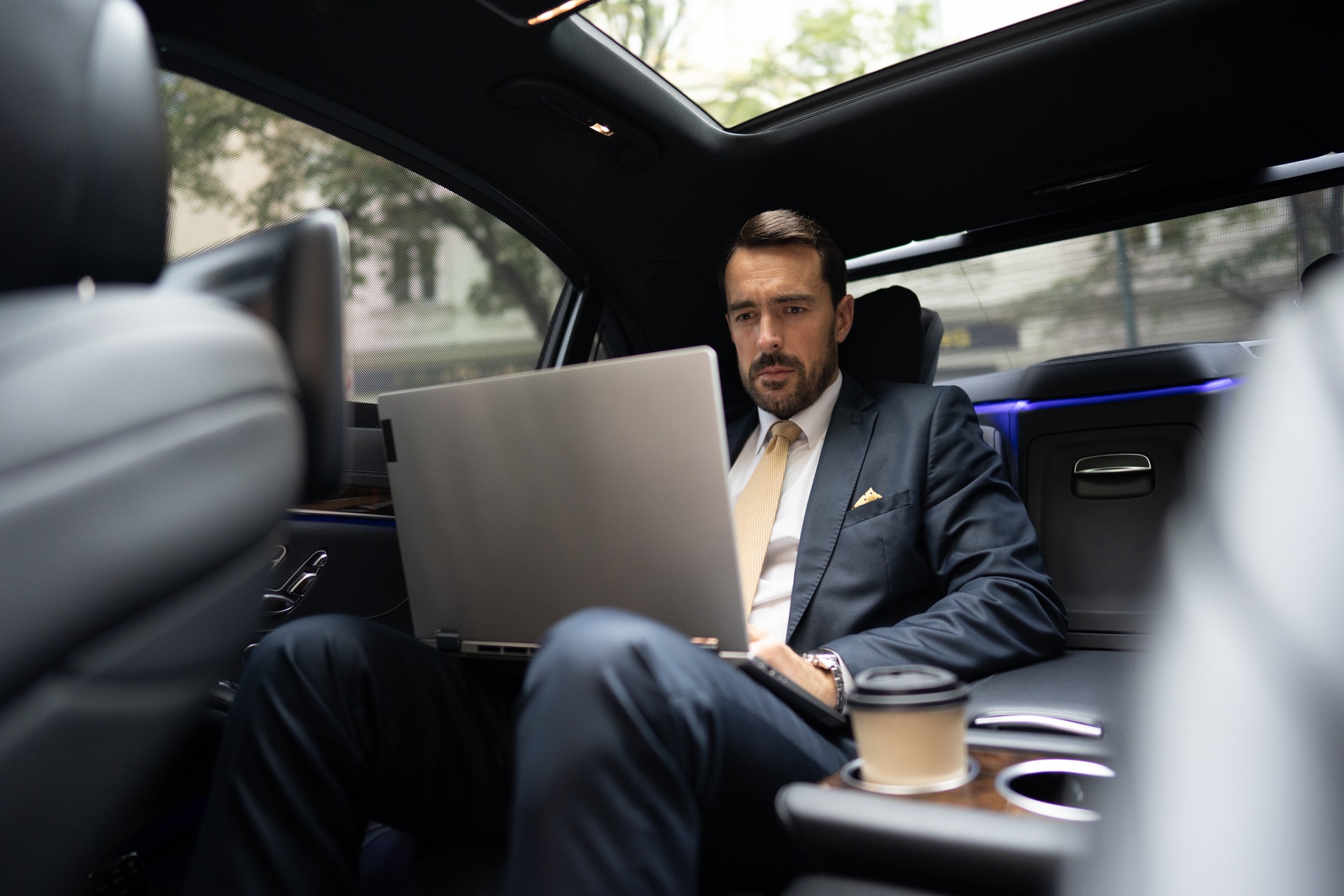 TRANSPORT OF PASSENGERS ABROAD
At Easy Drivers we provide transfers not only in the Czech Republic but also abroad. International transport across Europe is part of our service, the most common is transporting our clients abroad for holidays, shopping or meetings. Orders for group business trips abroad are no exception.
Private passenger transport abroad
International transport even for more days
English-speaking chauffeurs
Safe transfer, route knowledge 
Professional skills
Professionalism and discretion are paramount
Luxury cars with above-standard equipment
If you prefer complete privacy on your longer journey, private taxi transportation abroad is the ideal choice for you. In the cab of the car, it's just you with all the comforts that its luxurious interior offers and a discreet professional driver. He is of course ready to assist you with anything. Whether you are going on a business trip and use the time in the car to prepare for an important meeting or going shopping in luxury foreign boutiques. Our cars are tailored to suit every eventuality.
TRANSPORT OF PASSENGERS ABROAD
Transportation of passengers can be individual, in which case we will deliver our luxury sedans or limousines of Mercedes-Benz E-class, Mercedes-Benz S-class, Tesla or Audi. The cabin of these cars is absolutely ideal for one passenger and their luggage and guarantees maximum comfort and privacy thanks to the tinted rear windows. We can also offer cars with a partition dividing the space between driver and passenger.
In case of transporting more passengers, for example in winter for skiing in the Alps, we have our Mercedes-Benz and Volkswagen minibuses or VANs ready.
In every case, our luxury cars are always perfectly clean inside and out, regularly serviced and equipped to a high standard. We also have water, wifi, umbrella and other amenities in the cabin.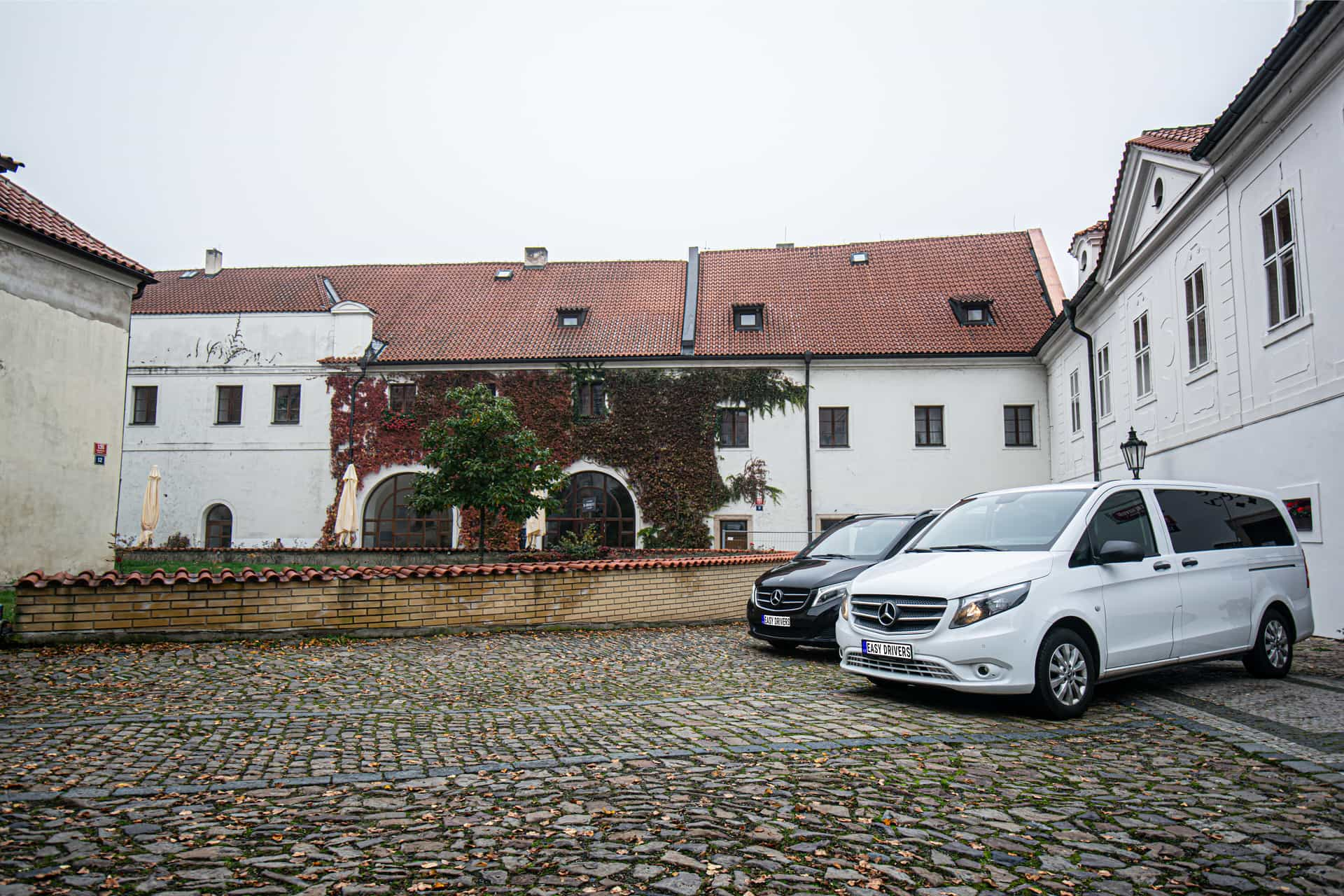 outstanding service
Our drivers are fluent in English as their second language at a conversational level. Their demeanor is completely professional with an emphasis on pro-client behavior, suaveness and discretion. So you need not be afraid to entrust us with the care of your foreign colleagues. Our drivers or concierge colleagues will be at the full disposal.
To place an order, call us anytime at +420 733 555 911 or email us at info@easydrivers.cz.