LUXURY CHAUFFEUR AND CONCIERGE SERVICE
LUXURY CHAUFFEUR AND CONCIERGE SERVICES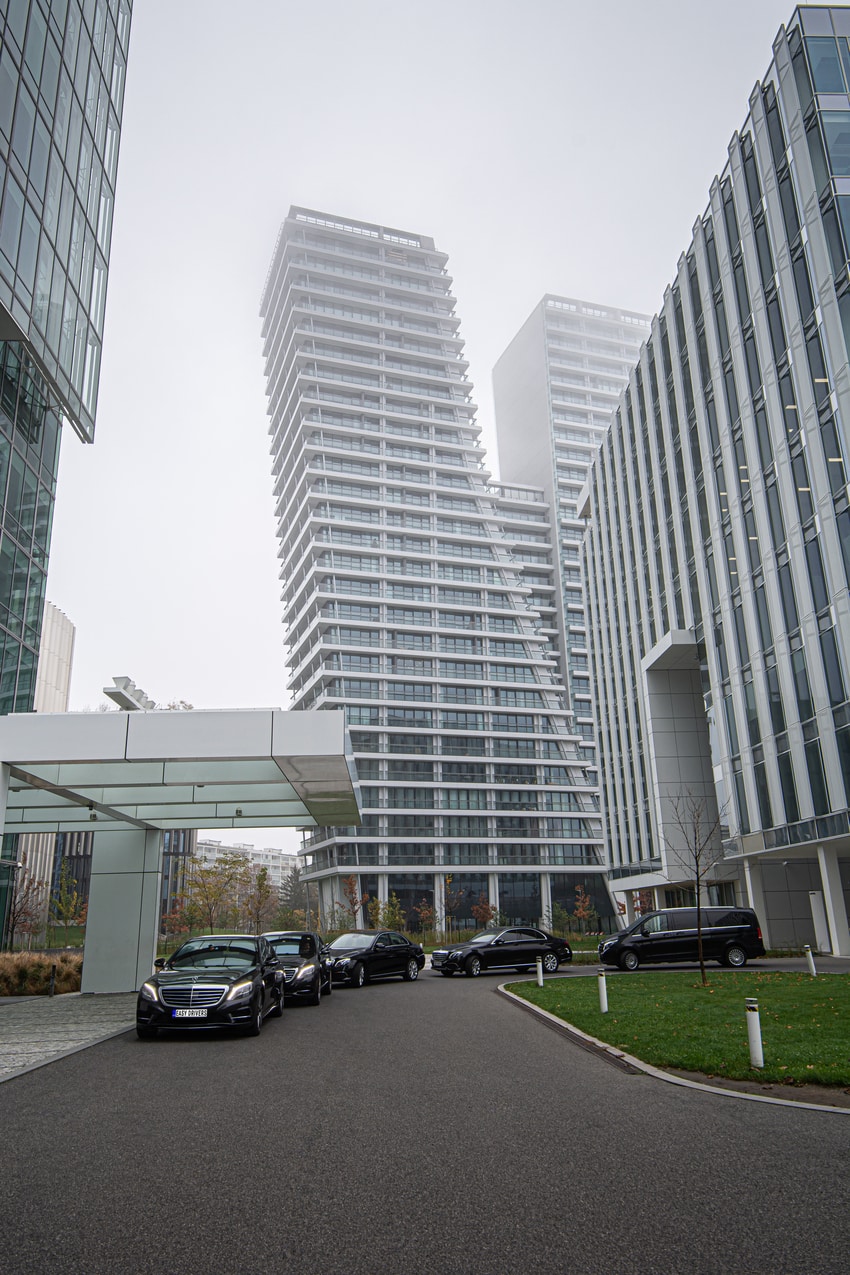 Easy Drivers is a cooperation with your entire company and B2B TAXI is a clear proof of that. The ideal transport service when you need to organize an out of town trip for your colleagues, a transfer for your foreign colleagues from the airport to the hotel and from there to your event. Pick up large quantities of flowers for an event and to transfer catering. Thanks to our multiple fleets, our B2B TAXI is ready for every occasion!
Luxury taxi for your company and companions
Representative cars with high-above equipment
Minibuses and buses part of our fleet
Preparation of the entire schedule and itinerary
Top service and discretion 
Available 24 hours a day
Surprise your colleagues with unusual luxury! Cooperation with large Czech and foreign companies is nothing new for us. That is why we know how important it is to have a fully professional job done with perfect results without any problems when organizing a corporate event. How important it is to plan everything precisely in advance and at the same time remain flexible. For example, in B2B TAXI airport transfers, when delayed flights can throw a spanner in the works. And it should be noted that we are fully aware that transporting your foreign colleagues from Vaclav Havel Airport is the first thing they will encounter when they arrive in the Czech Republic.
B2B TAXI FOR EVERY OCCASION
Would you like to organize a trip to Prague, the Czech Republic or abroad for your company or colleagues? Or do you just need to transport them from the airport or train station to their hotel? Are you planning a teambuilding? Do you want to have a professional driver for your boss 24/7? Or would you like a luxury bus to transport the whole team to a fancy restaurant? However you'd like to impress your colleagues, we're here with you, ready to be by your side and represent you excellently.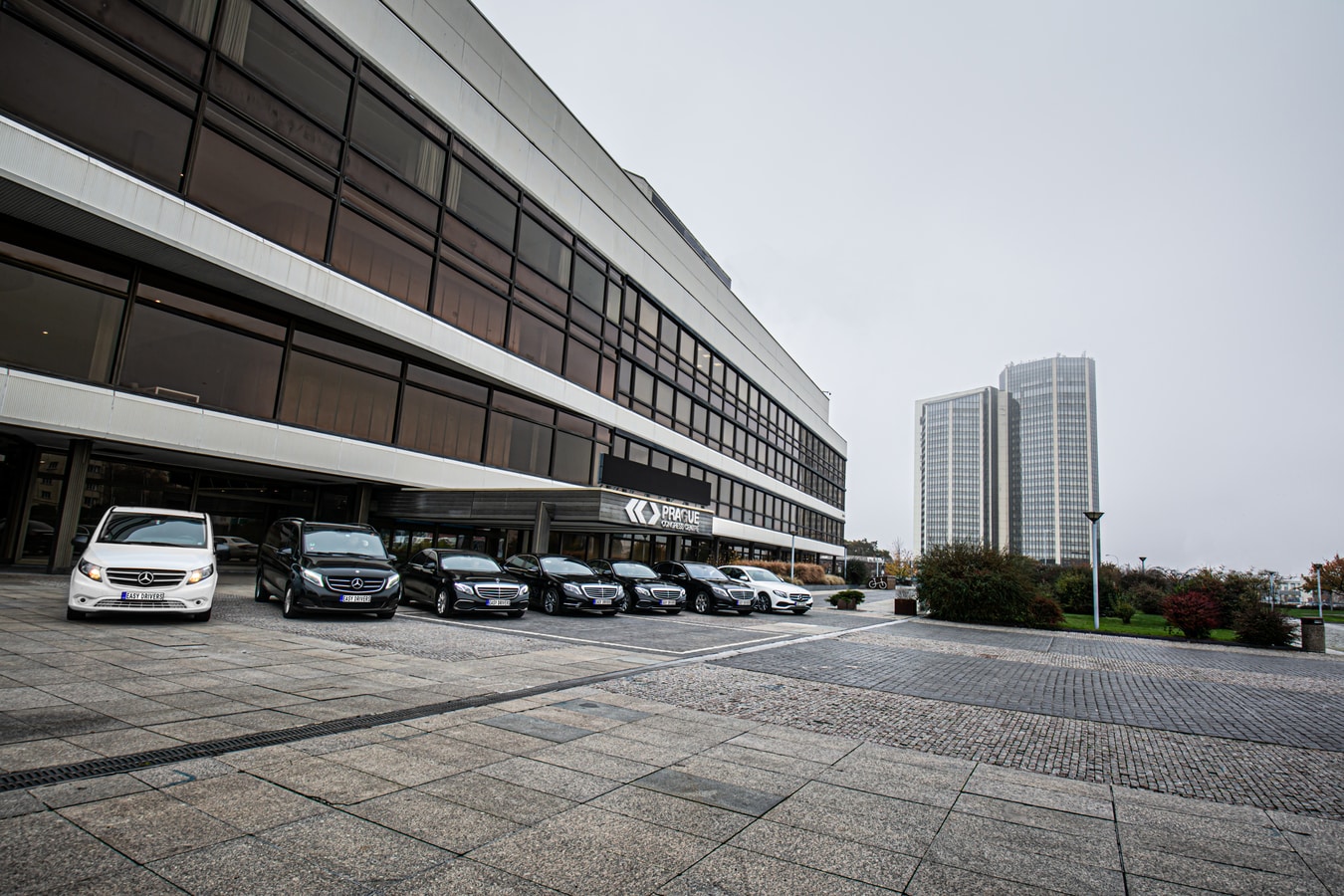 EASY ORDERING
Contact us also if you need a taxi for large conferences. Our fleet is multiple and everything can be planned well in advance without any problems. For B2B TAXI, we only need to know the basic information about the event, thanks to which we will prepare a detailed itinerary, in which we will also suggest the individual types and models of cars that would be suitable for each transfer. This is not a problem even with more complex routes, which for example have several stops. Our job is to make sure that everyone always gets where they need to go safely and in as much comfort as possible.
To place an order, call us anytime at +420 733 555 911 or email us at info@easydrivers.cz.