LUXURY CHAUFFEUR AND CONCIERGE SERVICE
LUXURY CHAUFFEUR AND CONCIERGE SERVICES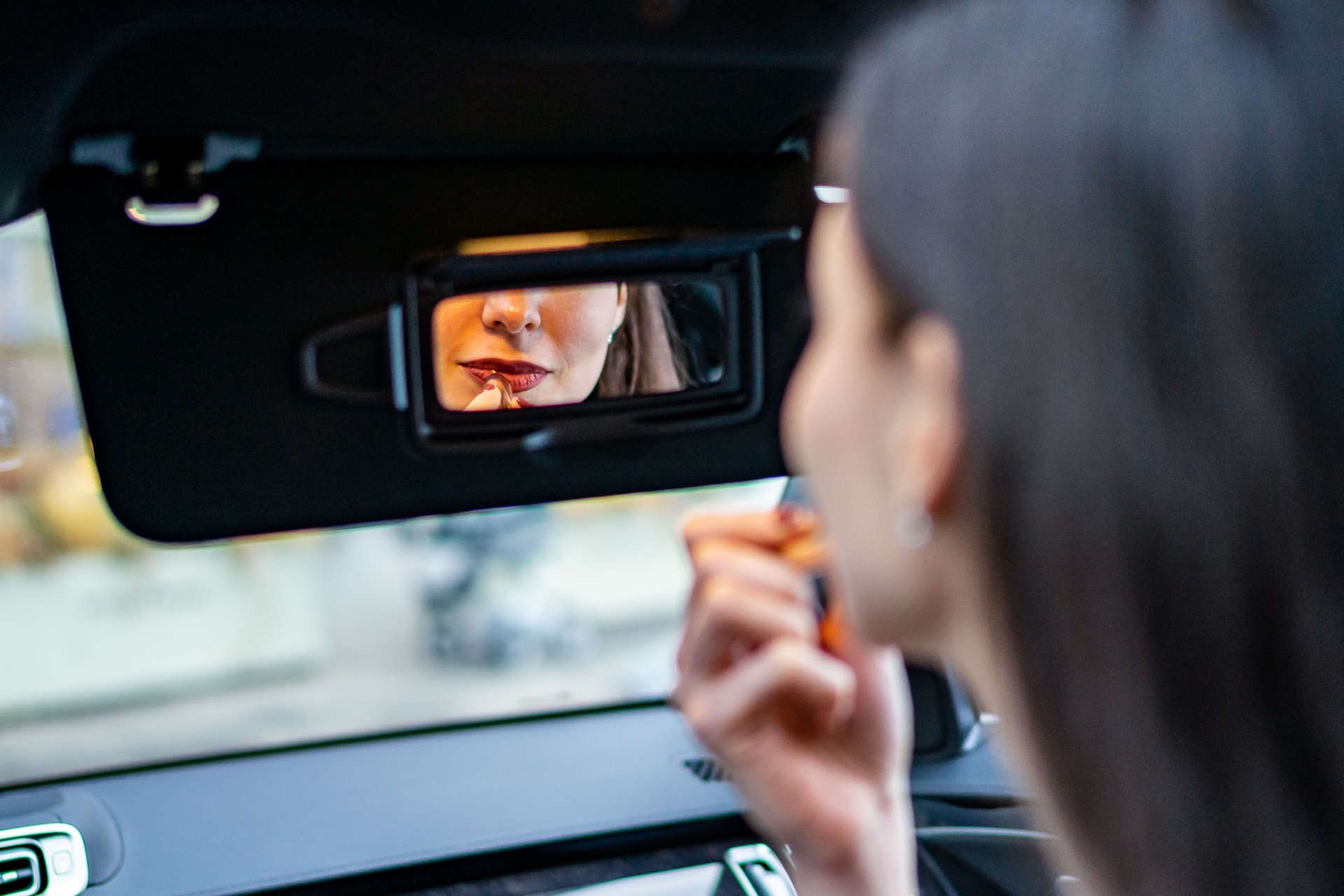 Easy Drivers offers, among other things, a wedding car service with a professional driver. On such an important day as the wedding day is, it is not good to underestimate anything. Therefore, if you are looking for a reliable company that will provide transportation for both the newlyweds and all the guests present, contact us. We'll be happy to be there, and with our luxury vehicles and classy service, we'll further enhance your style and elegance.
Luxury wedding cars
Car rental with professional drivers
Available throughout the wedding, according to your requirements
Safe transfer for you, your family and guests
Professional skills
Professionalism and discretion are paramount
Arranging all transfers is an integral part of the entire wedding day. And what could be better than to delegate this matter and put at least some of the worries behind you? Leaving all the care of transporting the bride, assisting her and keeping an eye on the dress all the while, to a professional? Because often, in the hustle and bustle of the wedding day, there is no capacity to keep an eye on everything in detail. Let us help you with that.
Your wedding cars, especially those for the bride and groom, should stand out and underline the importance of the event. Of course, you can enhance them with stylish decorations, but our cars can also attract attention without them. They will also stand out in your wedding photographs, as we will be happy to co-work with your professional photographer to sort the fleet and set up the cars, as well as with your wedding coordinator in other situations.
Wedding car
Let your wedding day be touched by luxury. Our 2021 Mercedes-Benz S 223 Long, in a subtle silver colour, guarantees that everything will go as you wish. We dare say that there is no better wedding car that can accentuate the bride's elegance more and still provide her with maximum comfort inside, with enough space for a lavish dress. Perhaps so our gleaming white Mercedes-Benz E-class? Or the extraordinary vintage car of your choice!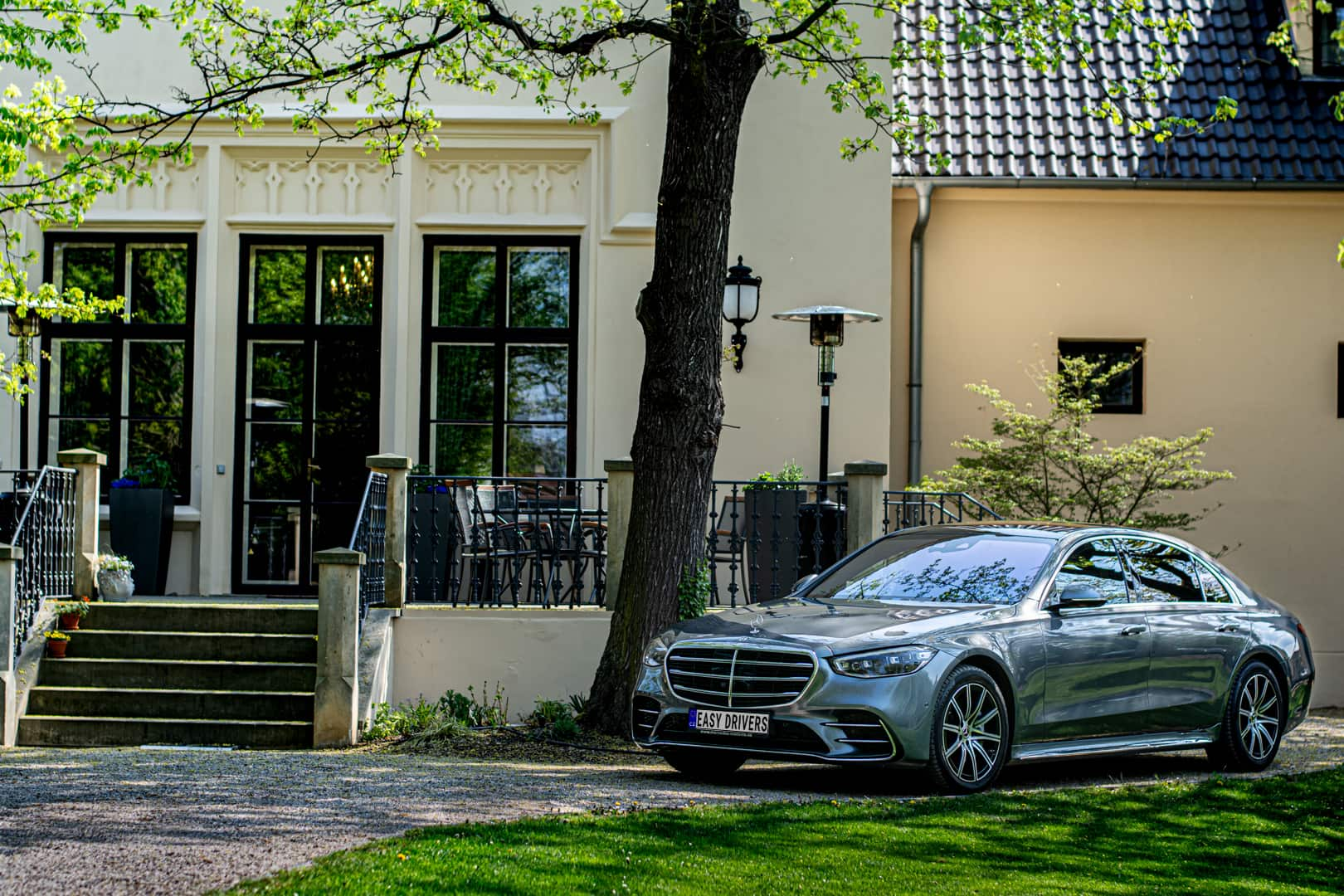 Order of wedding cars
Do not hesitate to contact us at any time and give us your ideas and requirements – from the number of cars needed to special ideas for our drivers' clothing. For such events we suggest a personal appointment. We would discuss everything in detail and you would have immediate feedback and certainly relief that you have solved another important element of the whole wedding mosaic. 
To place an order, call us anytime at +420 733 555 911 or email us at info@easydrivers.cz.